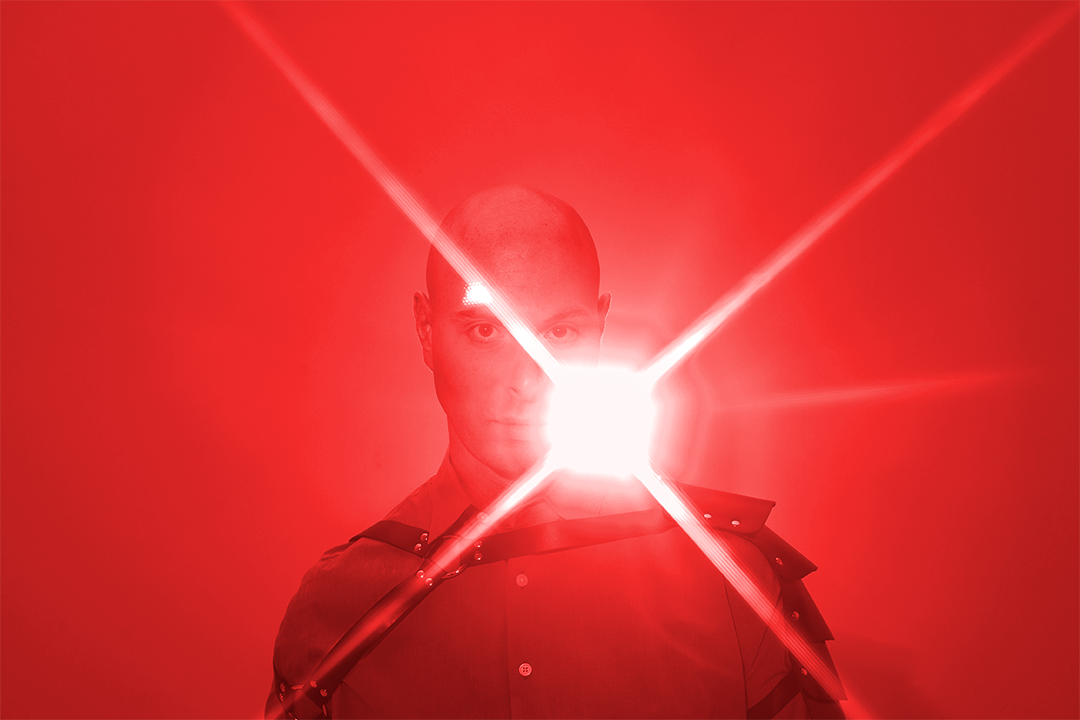 ABOUT
Zach Maxwell is a producer, songwriter, dancer, vocalist and multi-instrumentalist.
Born and raised in the heart of New York City, Zach Maxwell got his musical start early: a piano player since the age of 3, and the son of a Broadway producer, Zach grew up in a Fellini-esque setting of wildly creative and flamboyant theater folk...personalities that would do much to shape his own as he fell in love with music and performing at a young age.
Zach received his B.A. in Music Composition at Middlebury College and it was during his freshman year there that he had a self described "religious" experience playing guitar in a cover band. This experience changed his life and solidified his desire to dedicate his life to music, but more importantly, his desire to create music that helps connect people to something greater than themselves. It was this desire that birthed his obsession with Gospel music, Phish, the Grateful Dead, Prince and Michael Jackson. All artists and genre's that he felt brought their audiences to that sacred place that he had experienced during this life changing experience he had playing guitar in college.
Upon graduating, Zach moved back to NYC for 8 years in search of a sound that would strike that magic chord of connectivity with his listeners. He learned to make his own beats and produce his own music, took up and fell in love with dance and started street performing to practice his various talents. During this time, Zach developed as a producer and started to hone in on his sound.
By producing his own music and playing all the instruments in his tracks, he has been able to create that sound that he was searching for: melodies and production that are infused with influences from gospel, sacred music, hip-hop and pop, all with the underlying intention of connecting people to something greater than themselves. A sound that uplifts audiences and creates magic in the room. His music feels both ear-catchingly familiar and uniquely unexpected. Music that makes you want to think and feel. Music that makes you want to get down. Music for life.